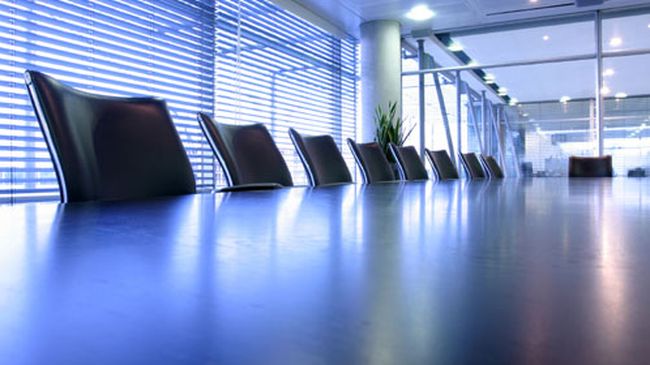 The appearance of the office and its fresh look can create specific opinion regarding the staff and director of the company. That's why professional office cleaning is becoming popular every day.
Light Step will allow you to generate the best impression thanks to high-quality cleaning service. We provide:
floors and stairways washing;
removal of dust from all surfaces;
washing of radiators and door handles;
washing of mirrors and windows;
toilets disinfecting;
full kitchen cleaning;
the trash removing.
There is a possibility to call the company for disposable cleaning or contract for long-term cooperation. In this case we will create the schedule with exact days and times listed. Regular cleaning will take place in these days.
Office regular clean
Regular cleaning duties include:
Floors washed
Kitchen bench tops, stove, sinks cleaned *
toilets cleaned & sanitized
Skirting boards, window sills and general furniture dusted
Mirrors cleaned
Bins emptified
Office deep clean
Vacate Cleaning duties include:
Hard floors washed
Kitchen bench tops, sinks, stove top, grill, oven inside and outside, sink,
exhaust fans* & all tiled surfaces cleaned
Vanity, bath, all tiled areas & shower screens cleaned
Inside and outside of cupboards damp wiped
Toilets cleaned & sanitized
Light fittings*, light switches, power points & door handles cleaned
Exhaust fans* cleaned
Built in furniture, skirting boards & window sills cleaned
Internal cobwebs removed
Walls spot-cleaned** (extra charges may apply for excessive marks on walls, doors and windows)