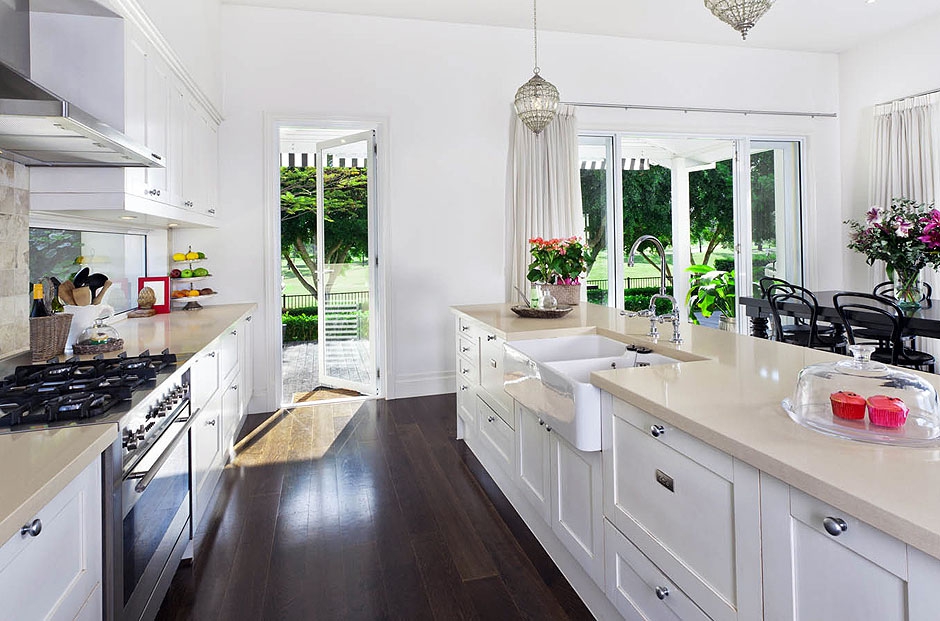 Kitchen cleaning in a private home is not always a simple thing. If we speak about hotels, their kitchens are so big that cleaning by several employees of the inn is practically impossible. In this case the cleaning company Light Step can become a good aid.

We will help our clients to cope with the most common problems:


cleaning of the grease on the walls and tables;
facilities disinfecting;
cleaning of equipment;
floors cleaning.
In professional kitchen cleaning we use only reliable tools to avoid chemical (all detergents are carefully washed off) and biological (using only disinfected tools to prevent spreading of bacteria from the kitchen around the House or move them from another room into the kitchen) risks.
Glass Shine
Mirror and glass cleaning detergent with ammonium chloride.
Perfectly removes oily and greasy stains from windows, mirrors and glass surfaces
Radikarin
Concentrated cleaning detergent for professional kitchens.
Perfectly removes grease and other dirt from all surfaces.
FOX Antibac
Greasy dirts on all surfaces, used for disinfection
Stone Clean
Concentrated cleaning detergent for stone and ceramic surfaces
Deep cleaning of greasy pollutions in a kitchen is a very complicated process demanding of using effective high quality cleaning products.To solve your problems with hard greasy pollutions in any place call #lightstep