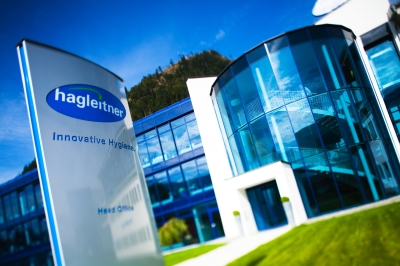 Source of our Product are came from Hagleitner Company.
HAGLEITNER has established an excellent quality management system to constantly control and improve production processes. Considering every step, the quality standards are met from development to production, filling and packaging.
An independent body has verified the HAGLEITNER quality management and awarded the production with the ISO9001:2008 certificate.
HAGLEITNER continuously aims to develop products outstanding performance and yet fulfilling highest ecological requirements.

The una product series as well as the foam SOAP and the foam SOAP PREMIUM by HAGLEITNER have been awarded with the EU-ecolabel and the Austrian Ecolabel. Both labels certify environmental friendly products of highestquality and usability
Trade partners Hagleitner worldwide