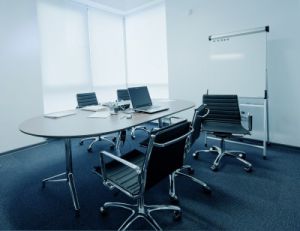 Light Step offers a wide choice of different tools and detergents for cleaning offices. Among them are disinfectants for toilets, detergents for cleaning the floor and washing windows, tools for cleaning and polishing the furniture and doors.
All products have necessary licences and certificates. They are also completely safe for humans, because they don't cause allergies and do not have health-threatening components.
All detergents also come in different amounts ranging from 1 liter to 10. It is very comfortable for offices, because our clients can make a reservation directly at large volume and will not have any worries about the amounts of detergents for a long time.