Today we have made a big work for basic cleaning outdoor area and pool area in one nice place - Laguna. This is really beautiful location for villa and house.
But this place is wet, and has many problems coming from water - fungus, moist, rust and lime scale on different surfaces, such as stone, wood and tile.
But we have solved all problems!
We used three products from Hagleitner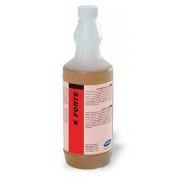 K- Forte - to remove rust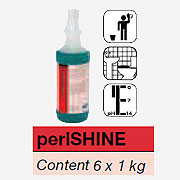 Perlglanz - to remove lime scale,rust and for desinfection of surfaces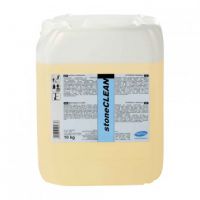 Stone clean - for protecting stone
You can purchase these cleaners in our catalog