Before / After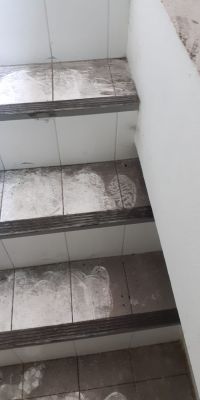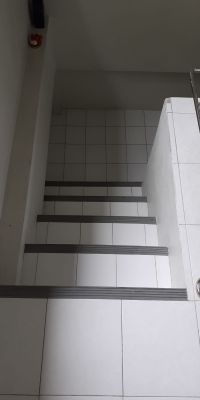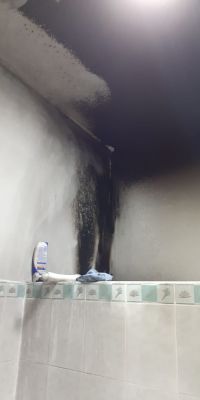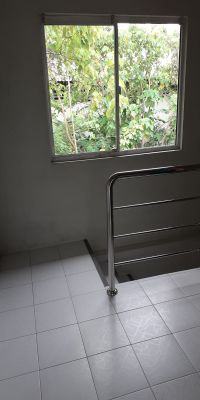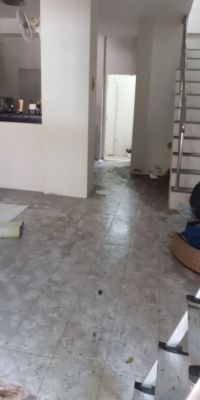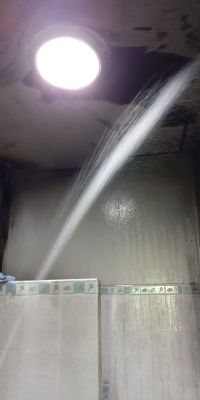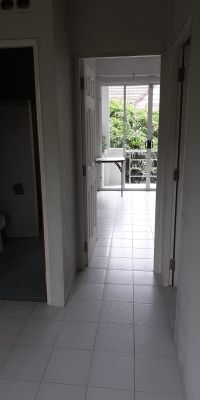 ---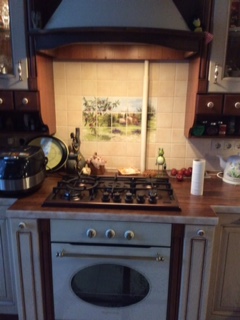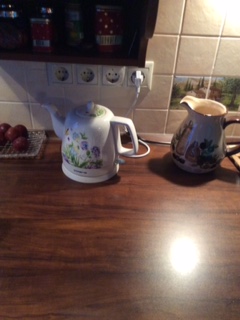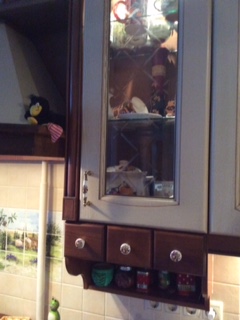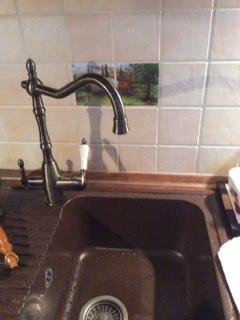 We use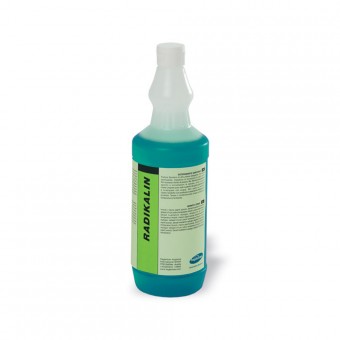 Usually main problems in your kitchen are greasy pollutions.To remove all greasy spots from any surfaces we recommend the best product from Hagleitner — RADIKALIN.This detergent can be used even for stainless surfaces with no damaging them.
---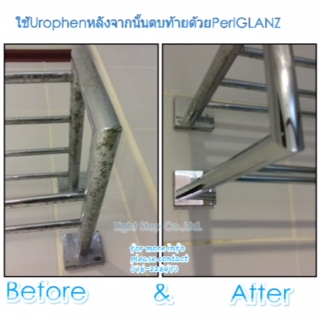 We use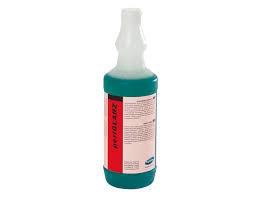 We can make your sanitary equipment really shining bright, rust would be removed easy!
---
Descaling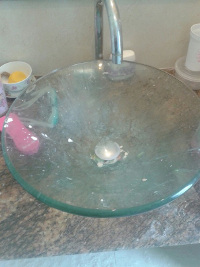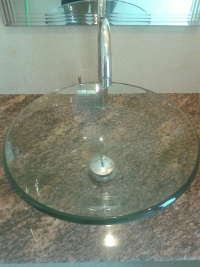 We use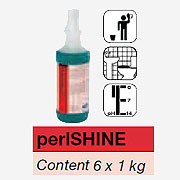 How to remove lime scale ( to use Perlglanz which allow you to remove lime scale and water drops from any item in your house with no damage for surfaces).
---
Remove mold and mildew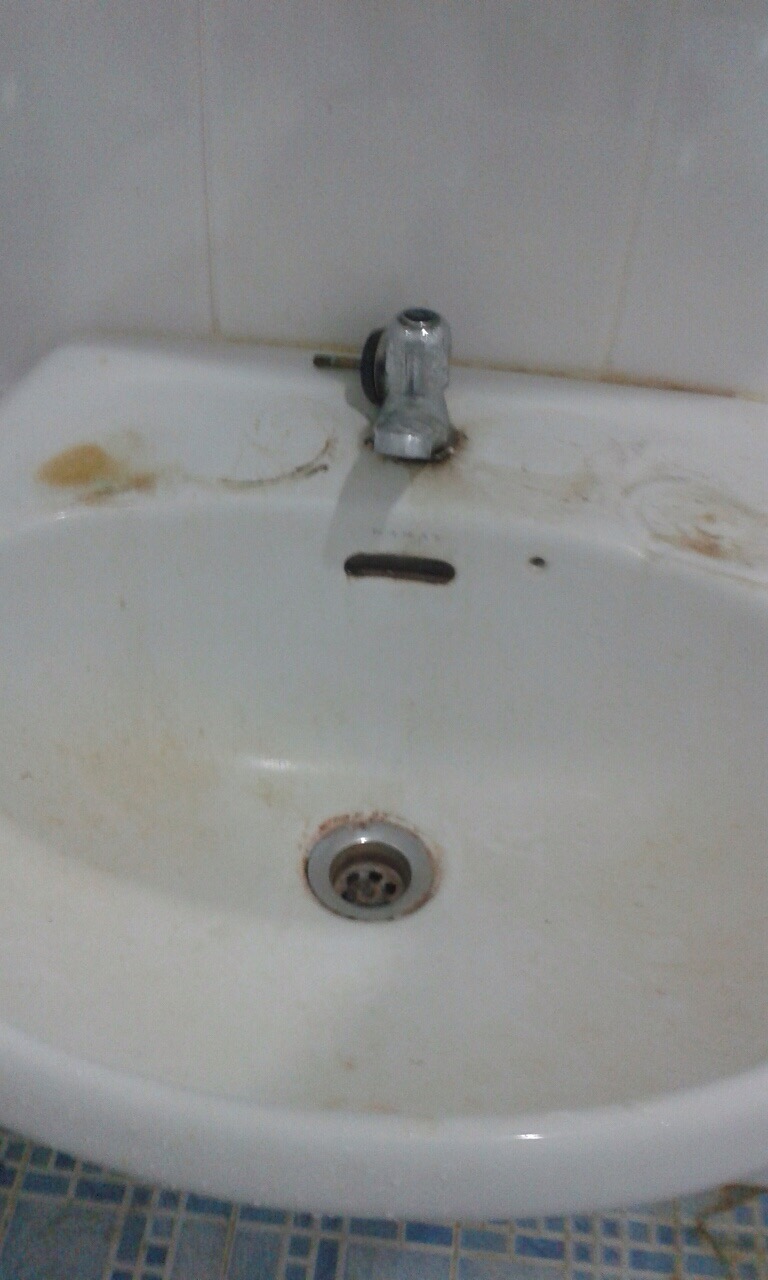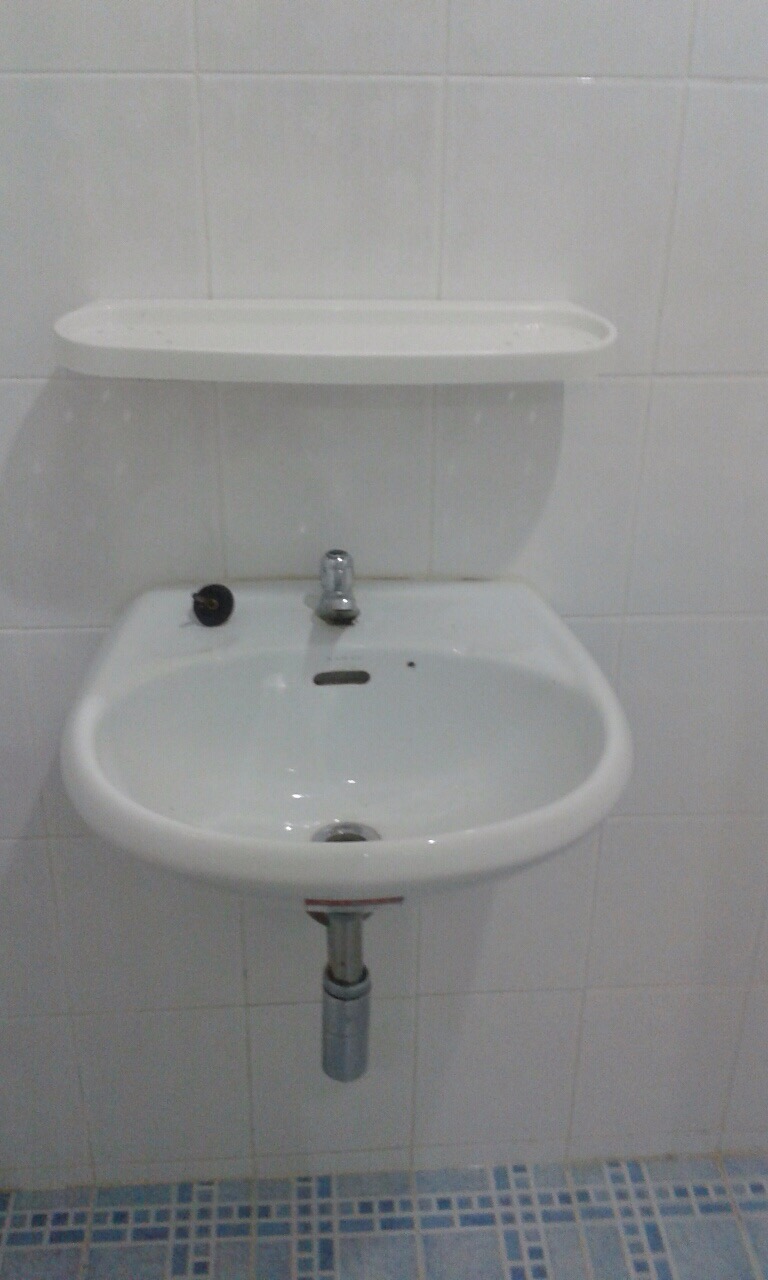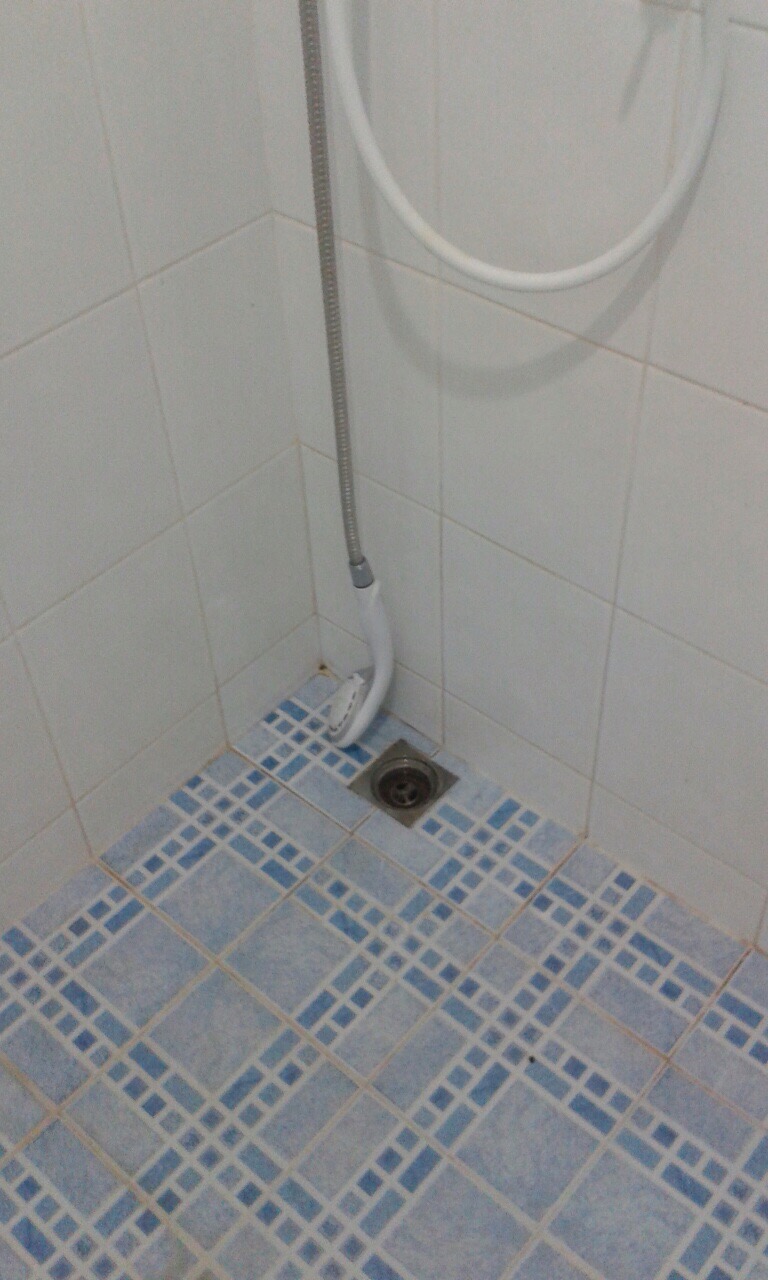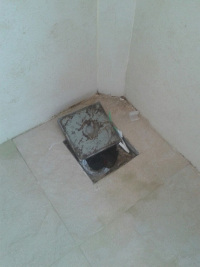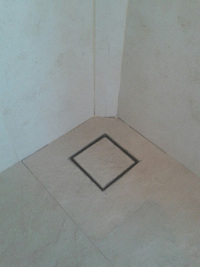 We use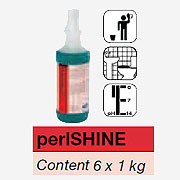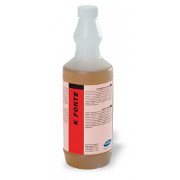 Sometimes in the bathroom we have fungus and rust. To solve all these problems you have to use K-Forte.
---
Remove fungus, rust and the effects of moisture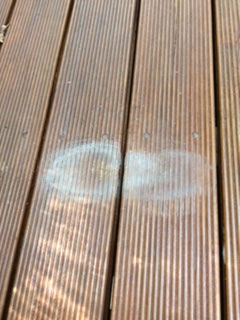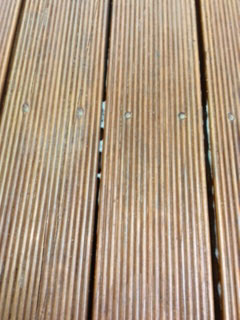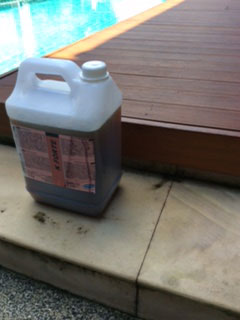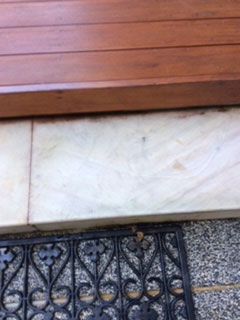 We use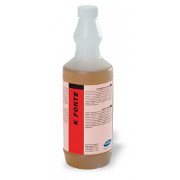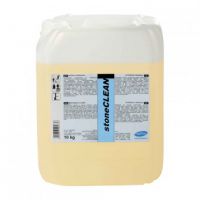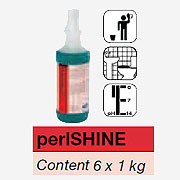 After a lot of rain in the courtyard of your villa can be a problem. These are signs of rust, lime, mold. We have the solution to all these problems
K-Forte — to remove rust
Perlglanz — to remove lime scale,rust and for desinfection of surfaces
Stone clean — for protecting stone
---
Kitchen cleaning
Deep cleaning of greasy pollutions in a kitchen is a very complicated process demanding of using effective high quality cleaning products.To solve your problems with hard greasy pollutions in any place call #lightstep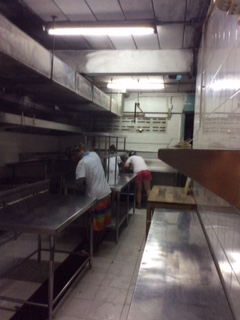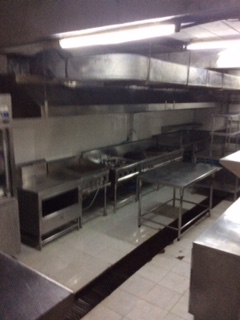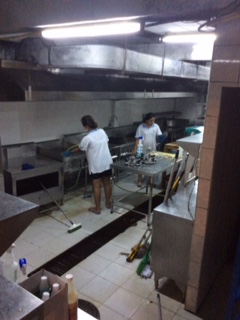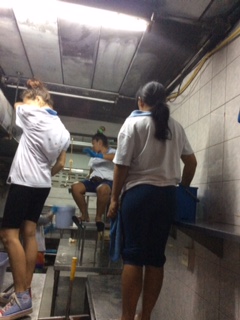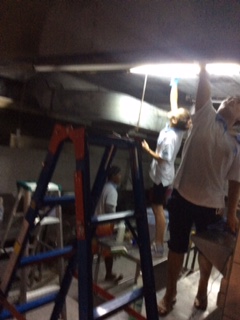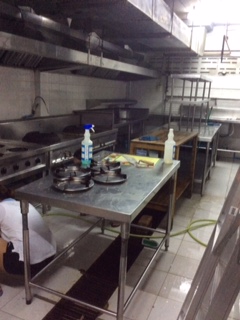 ---
Sometimes we clean very homely and beautiful houses located at the mountain.
We try our best to make such a places comfy and clean for everyone living there.